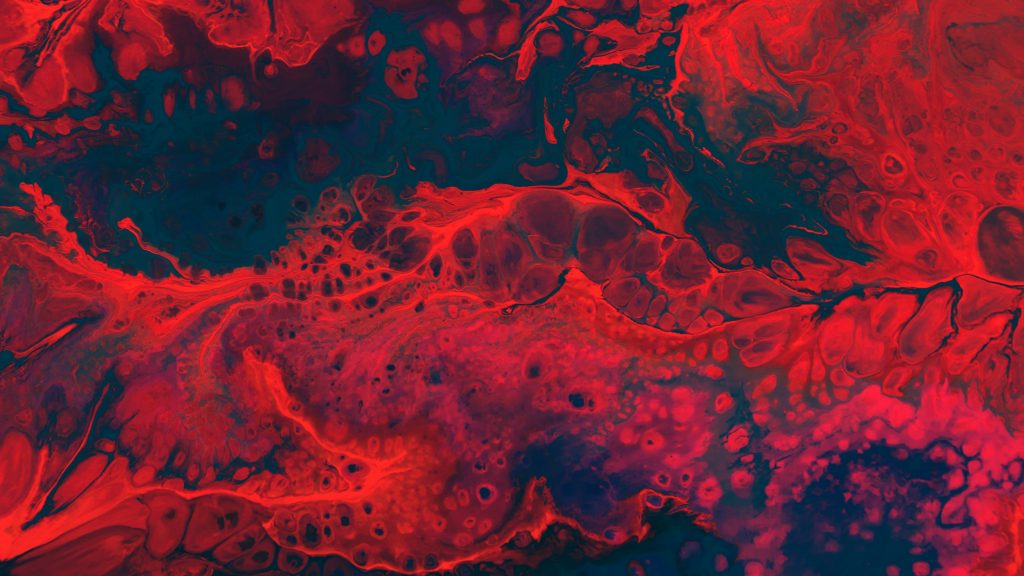 Article Contributed by Koome Kinoti.
Have you ever gotten that feeling, that something bad was going to happen and it actually does? I don't know how to explain it, but you feel it in your bones, in your gut. Some might call it instinct and others might say you were having a premonition, but then, one would have to believe in the supernatural.
Here's the thing, in Traditional African societies, they did believe in the supernatural and as such, we had people who had special powers and could predict the future, they were prophets.
It's mid-late 19th Century and all across the land, from the hills of the Taita to the Northern arid lands of present-day Somalia and the Kenyan-Ethiopian border, down to the Mount Kenya region, the Iveti hills of Eastern, Nandi Hills and the Great Lake Victoria. People from all cultures and tribes have been fore-warned of the coming of a long iron-snake, spitting fire and smoke as it moved from waters to waters, and out of it would come people with white skin and they would have sticks that spit fire and they would also carry fire in their pockets.
This was the predicament our ancestors were in; these were prophesies of what was to come. What would you have done if it were you? The coming of the white man and the railway line- referred to as the long iron snake and trains that spit smoke. The sticks that spit fire would be guns and matchsticks would be the fire they carried in their pockets. Some of the prophets would go as far as to predict of vehicles in the sky which we would later come to know as planes and a significant one would be of Syokimau, who talked of building houses on top of each other-skyscrapers.
These prophesies came to shape our history and as such made up a big part of our history as Africa. We suffered under slavery for decades, fought in wars that weren't ours to fight, we were oppressed and treated as less than. In spite of all this, we overcame it and gained our independence and built our nations and societies in the new, modern world. We cannot tell Africa's story without the ugly parts and so we embrace our scars and we do not shy away because instead of the ugly parts, we see our resilience and our strength; the strength to overcome and like a phoenix, rise from the ashes.
We tell these stories of our past because we are proud of how far we've come and to our future generations, teach them to not let our history define our future. A big part of that we owe to the generations that came before us. That is why today, we celebrate these prophets as heroes; Shujaas. From Gor Mahia to Syokimau, Koitalel Arap Samoei, Sakawa, Mugo wa Kibiru, Kimnyole Arap Turukat and Hawecha.
---
---