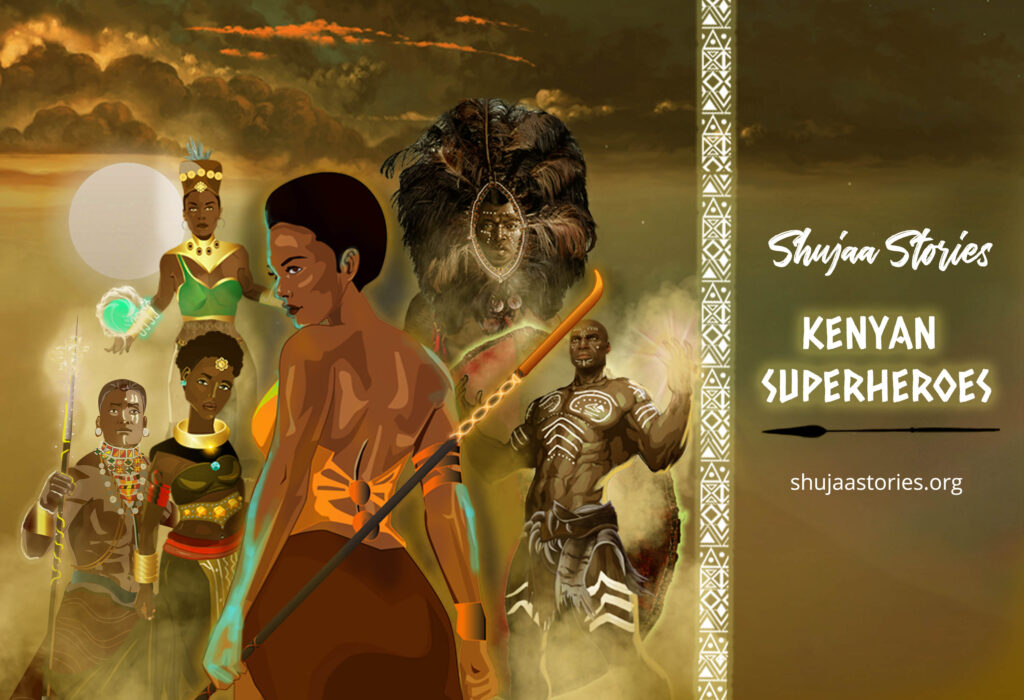 The Shujaa Stories Exhibition
Let's take you on a journey of discovery of over 60 shujaas who made Kenya pre-independece history. Our research of our folk and cultural heroes starts from as eary as the 1400s to 1800s. This is our way of preserving cultural heritage collective pride & partriotism.
The travelling Exhibition was launched on 9th November 2018 at the Creativity Gallery, Nairobi National Museum (Kipande Road) until the end of July, 2019.
Learn more about the exhibition here.
Who is your superhero?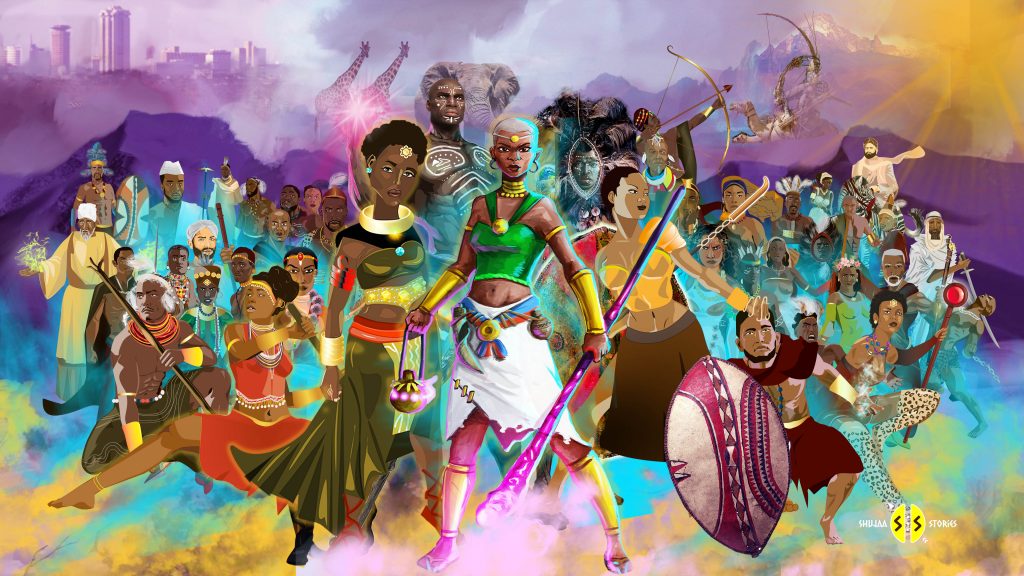 Look out for prophets, warriors, powerful leaders, diviners and royals!

New addition to our collection! Could she have been a Mermaid? Read about Anyango Nyalolwe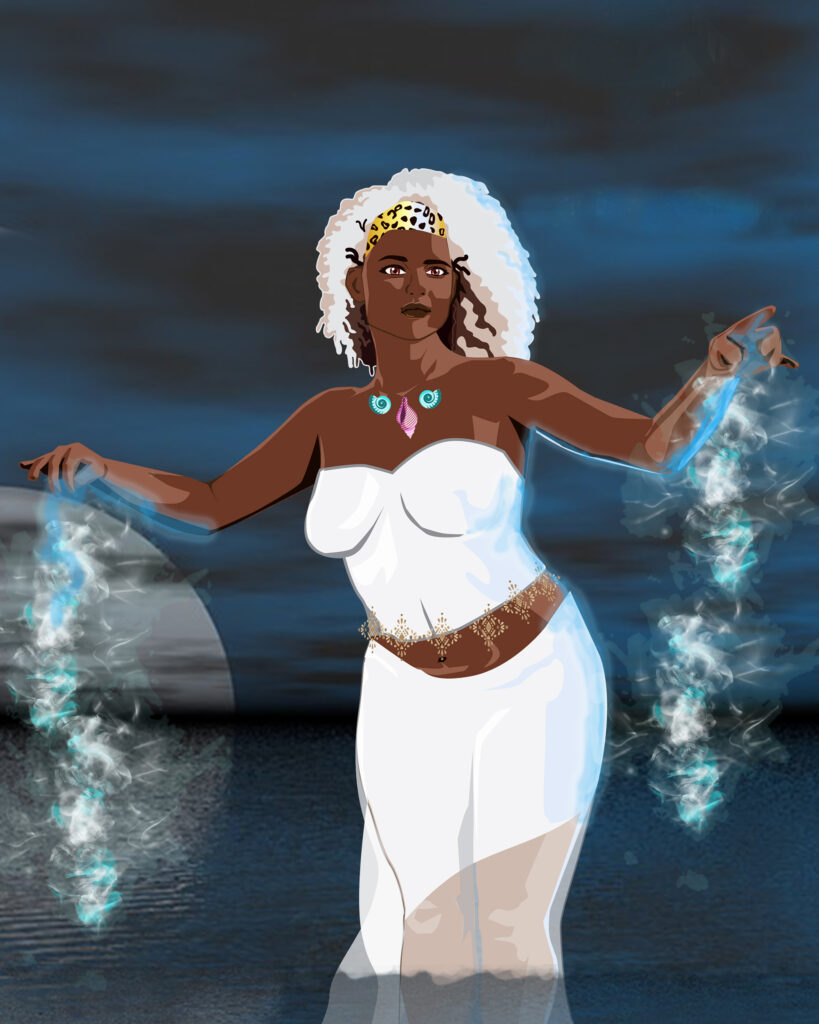 Love? Betrayal? Vengeance?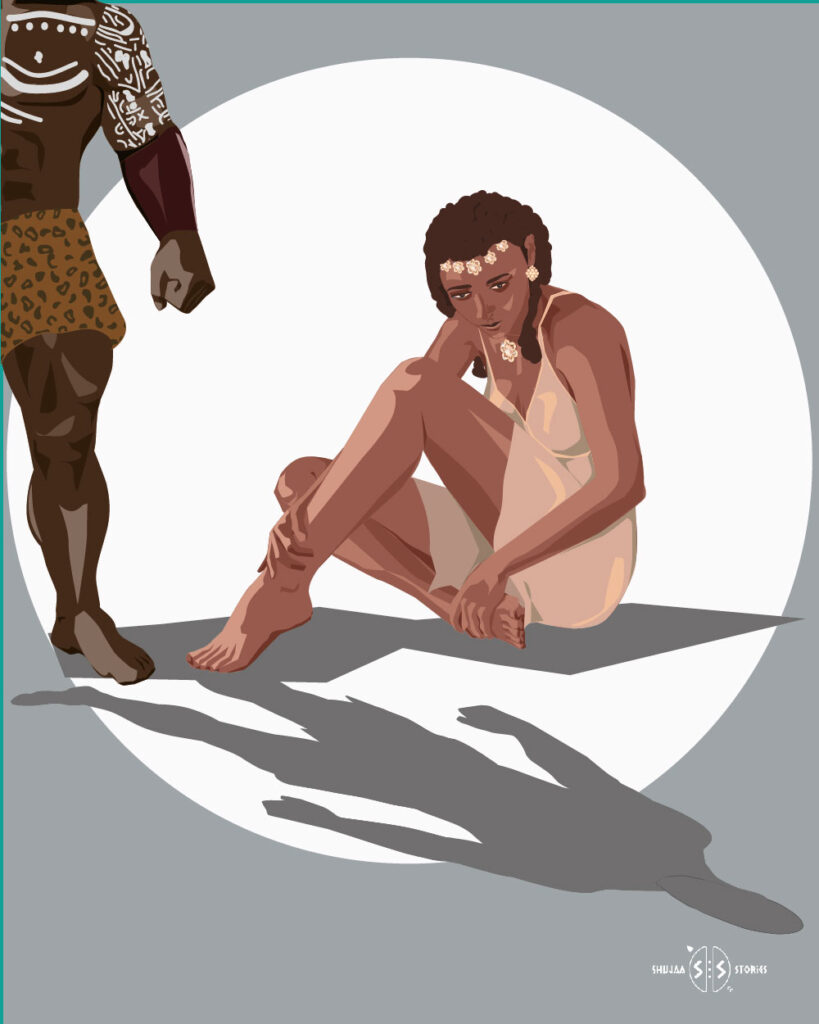 Click here to see the whole story and more of our graphic novels!
Our Latest Articles

Shujaa Stories Online Shop
Talk to Us

Contact us through shujaa@shujaastories.org
Subscribe for the latest updates!