During this election period....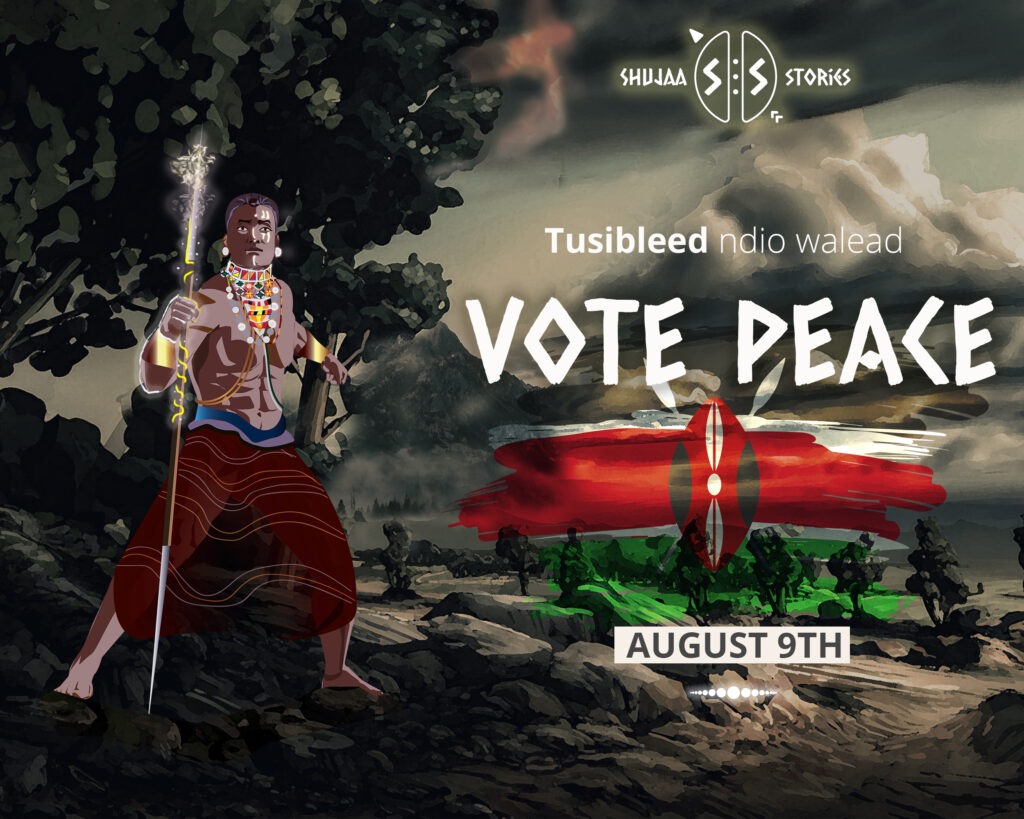 The Shujaa Stories Exhibition
This exhibition is a digital art exhibition that takes the viewers through a journey of over 400 years of our pre-colonial period heroes.
The travelling Exhibition was launched on 9th November 2018 at the Creativity Gallery, Nairobi National Museum (Kipande Road) until the end of July, 2019.
Learn more about the exhibition here.
Who is your superhero?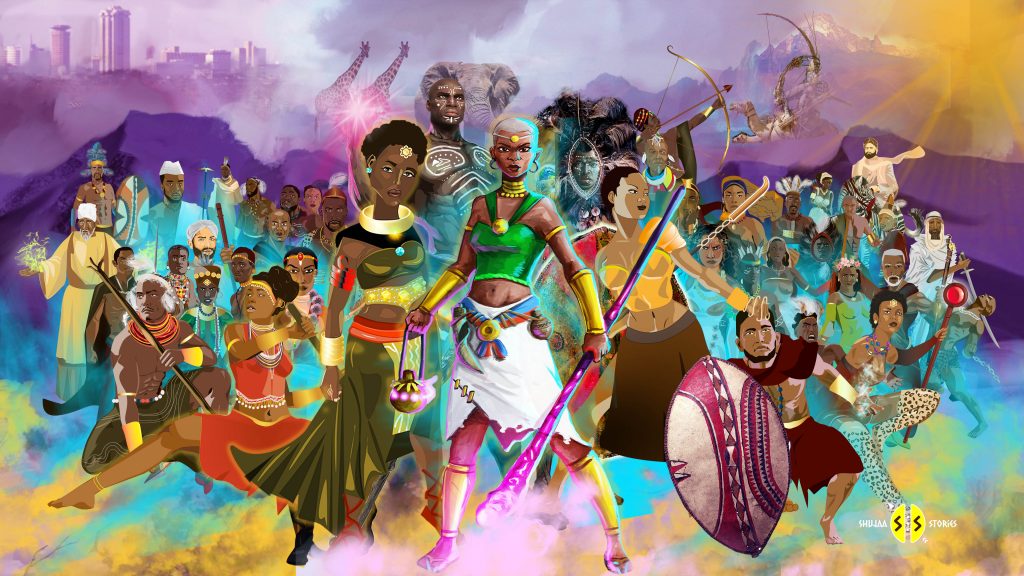 Look out for prophets, warriors, powerful leaders, diviners and royals!

Love? Betrayal? Vengeance?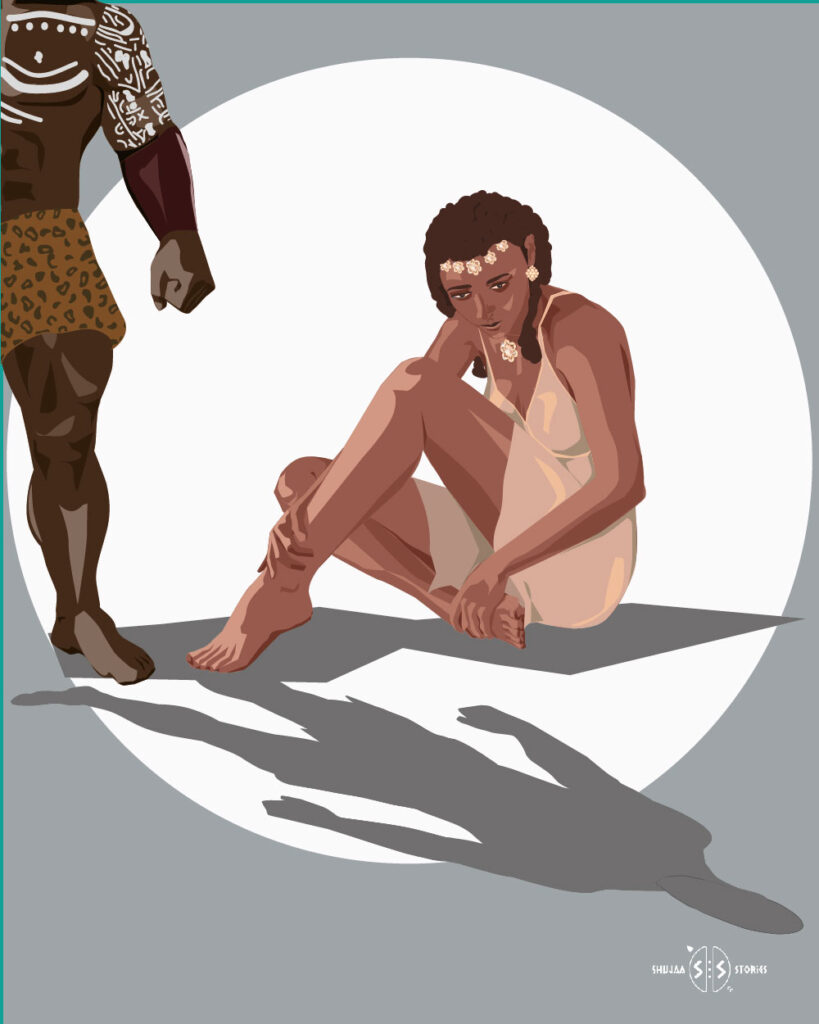 Click here to see the whole story and more of our graphic novels!
Recent Exhibitions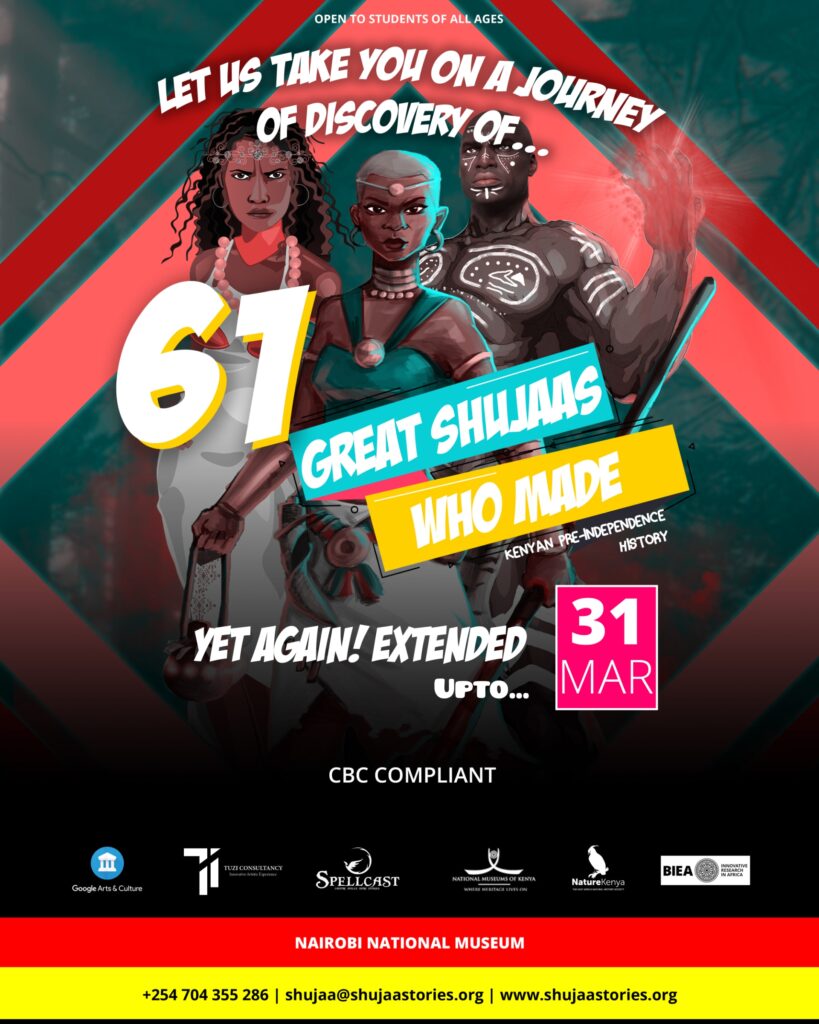 Shujaa Stories Part 2 was a chance to finally showcase the new stories that were not covered in part 1. The public got a chance to interact with the artwork and stories on a physical space. Stories were told and memories were created! Let's catch you on the next one..
To read more about this event , click here.
IN MEMORY OF MASIDZA SANDE GALAVU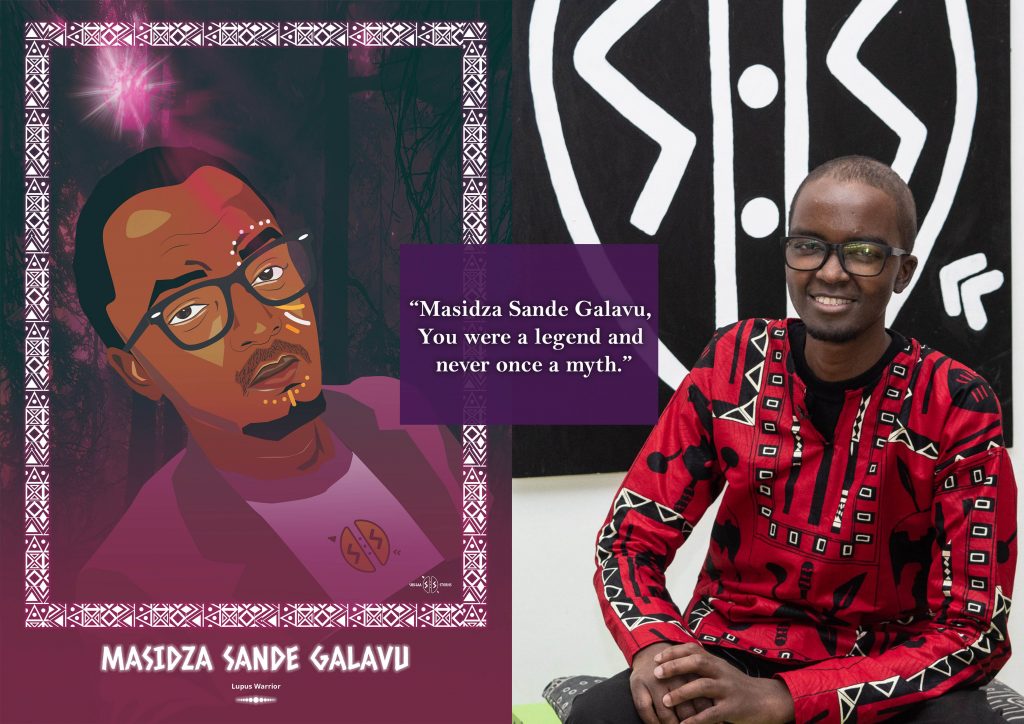 This project had a special meaning to Masidza who was himself a lupus warrior.
"There's so much history that Kenyans don't know and is not being taught in schools. In 2017 Shujaa Stories was born with a goal to unmask the history of the told and untold Shujaas of pre-independence time. The illustrations are done in a superhero and fantasy way so as to attract the younger generation."
Masidza Galavu, Creative Director, Shujaa Stories and Tatu Creatives
Our Latest Articles

Shujaa Stories Online Shop
Talk to Us

Contact us through shujaa@shujaastories.org
Subscribe for the latest updates!