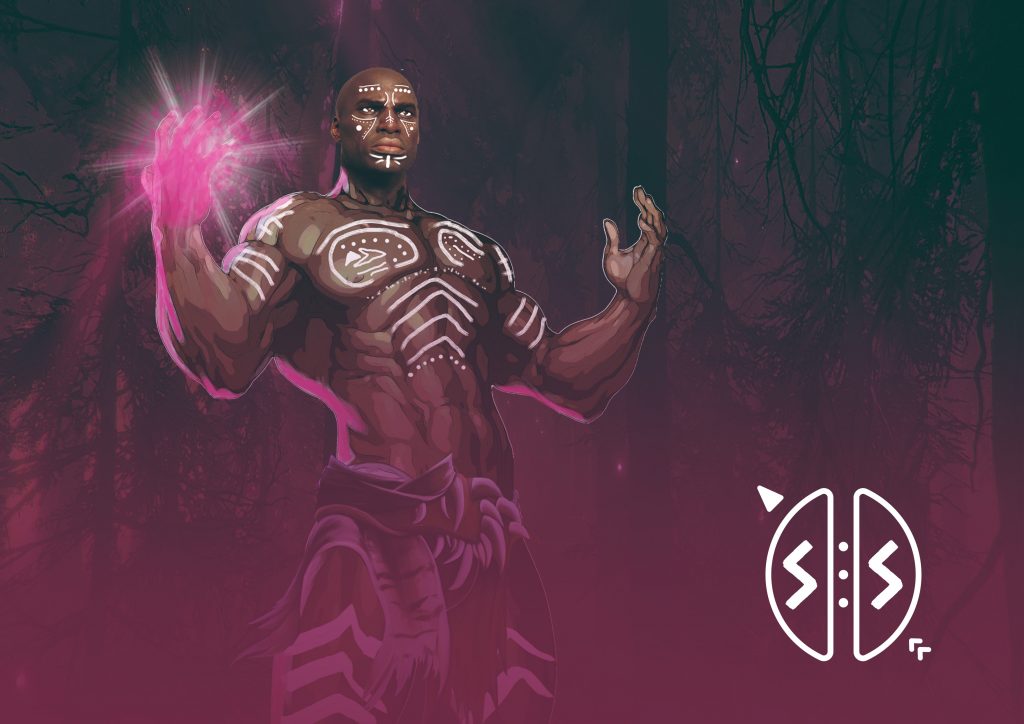 "Shujaa" is a Swahili word that means brave or courageous. It also refers to someone who is a hero.

This definition of Shujaa suits what Shujaa Stories is all about: We go the long extra mile to producing creative African content in a manner not seen before in the country. We strive to push the boundaries of content creation, production and publication and we are not shy about our efforts.
Shujaa Stories was formed to give life to African stories produced within the continent.
Our Mission and Vision
To inspire powerful and creative digital content from the African continent.