#VijijiFestival by Shujaa Stories – 27th July, 2019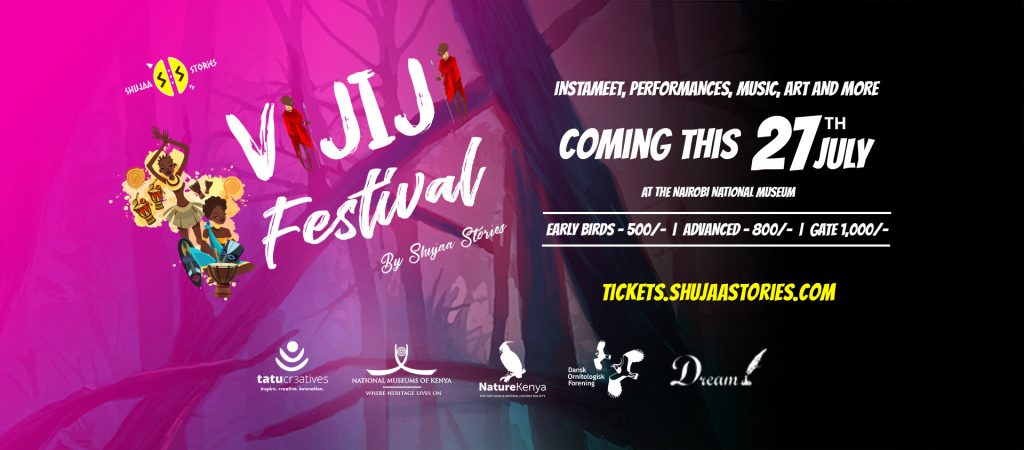 Vijiji Festival by Shujaa Stories brought together creatives from various fields such as photographers, artists, musicians, models, performing artists, among others, to an afternoon of fun with a focus on the African culture portrayed with a modern and futuristic outlook.
Some of the activities included an Instameet, performances, storytelling, live art sessions, exhibitions and cultural learning pods.
This entire kaleidescope of activities shall be organised into various villages – hence the name "Vijiji".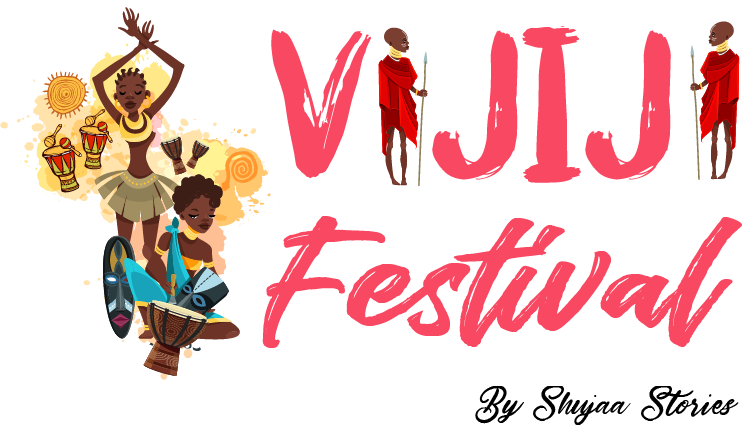 Event Details:
Date: Saturday, 27th July, 2019
Time: From 11am to 7pm
Location: Nairobi National Museum – Kipande Road / Museum Hill
This event was made possible by the help of Tatu Creatives Ltd, National Museums of Kenya, OneShotAfrica and Dream Ink.
What to expect during the #VijijiFestival by Shujaa Stories

1. Shujaa Stories Instameet – 2nd Edition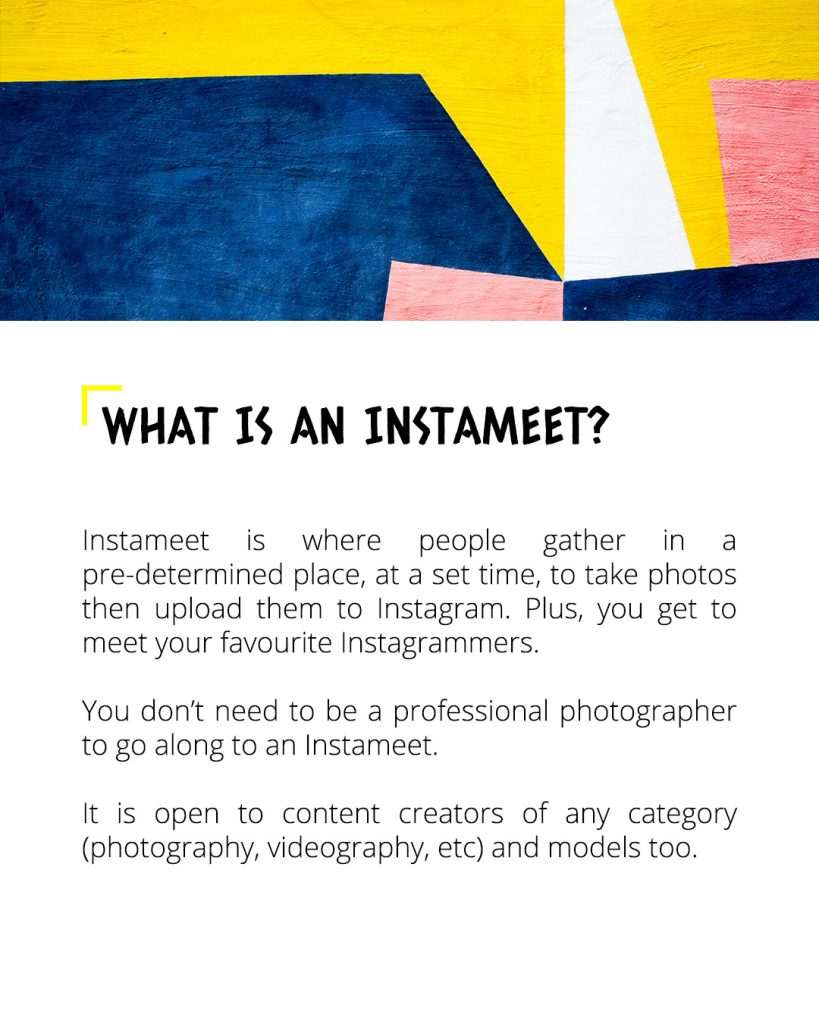 We are having our second edition during the Vijiji Festival and this time we plan on making it bigger and better curated than before.
We shall be creating our own version of the Met Gala, right here in Nairobi.
Theme: Future of Tradition – The African Kings and Queens
The Instameet shall be hosted by the OneShotAfrica Team. This consists of Erick Lesan, Musyoki Musyoka and Mordecai Nuni.
2. Performances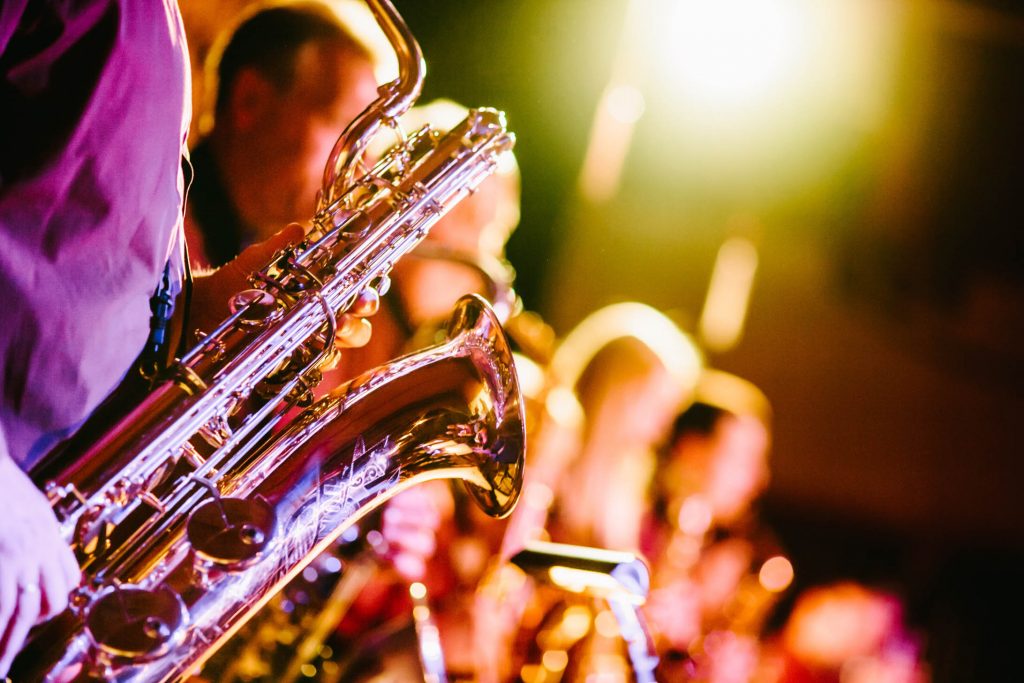 The event will be graced with some of the best musical and acoustic performances from a variety of local musicians;
Ciano, Arinaitwe, Jivu, Benji, Thige & Just Muzick
3. Storytelling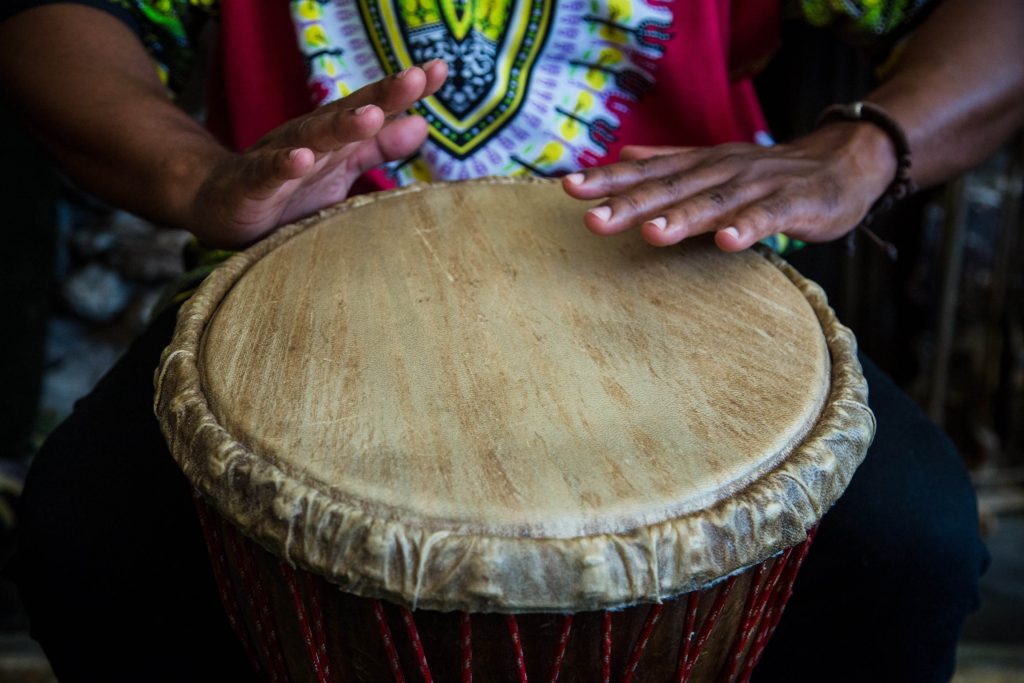 We shall grace you with 6 main story telling sessions traversing the
entire country through the lives of various Shujaas and what they
accomplished for their communities before the world clock hit 1920s.

These will be complimented with other fireside short stories.
4. Digital Exhibitions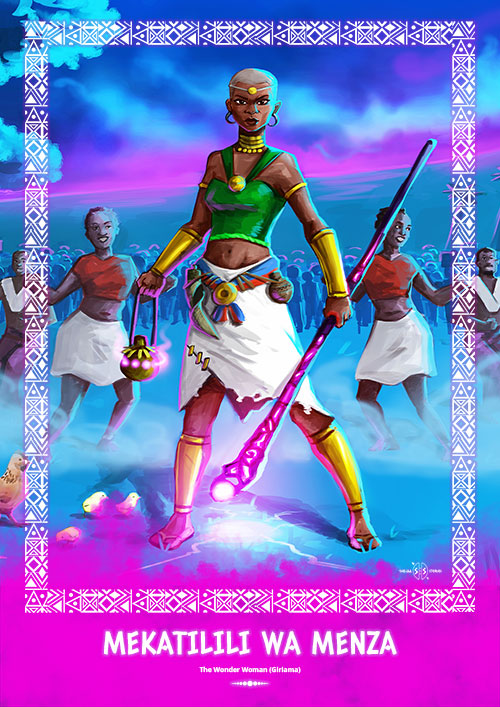 Apart from our main feature being the Shujaa Stories Exhibition, we have invited other digital artists to come showcase their work of their chosen shujaas during the event.
5. Shujaa Stories Flea Market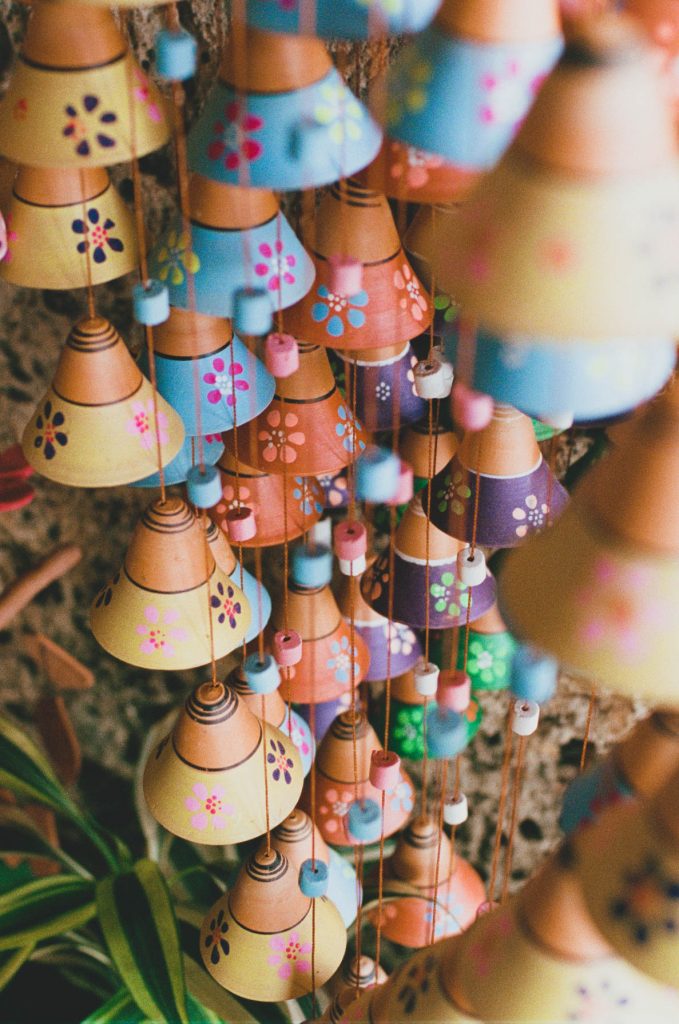 Don't miss out an opportunity to sample and purchase amazing and quality crafts, items and food from a number of talented and great young Kenyan artists and cooks.
Some of the items will include:
Crafts
Artworks
Foods / Drinks
Cocktails
6. Children's Program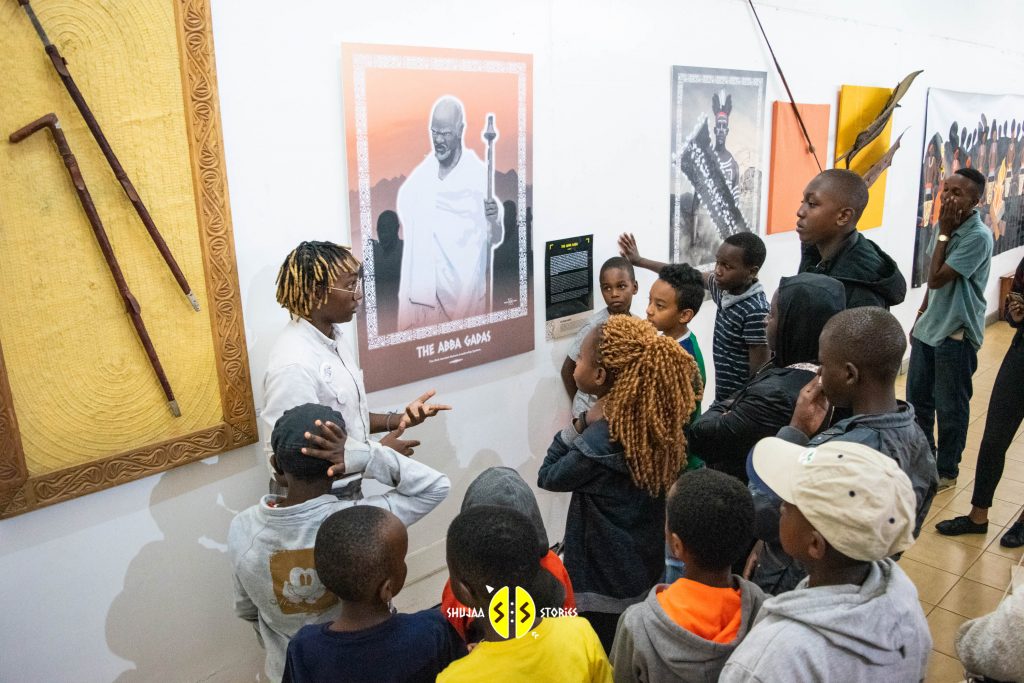 Children have always been an essential part of Shujaa Stories and we always cater for them in all our activities.

Some of the activities for children will include:
Guided tours
A story telling session
Group Activity Sessions
Among others
Purchase Your Ticket Now!
CALL FOR ACTION
Creating such an event requires a lot of resources and help, and with this in mind we are actively looking for people who can join in and make the event a success and even bigger than we have envisioned it.

1. Volunteers
2. Sponsors / Partnerships
3. Artists (Digital or Traditional – even sculptors are welcome)
4. Vendors
5. Performers (musicians, performing artists, bands, among others)

If you are interested or know someone who is, kindly contact us through shujaa@shujaastories.org