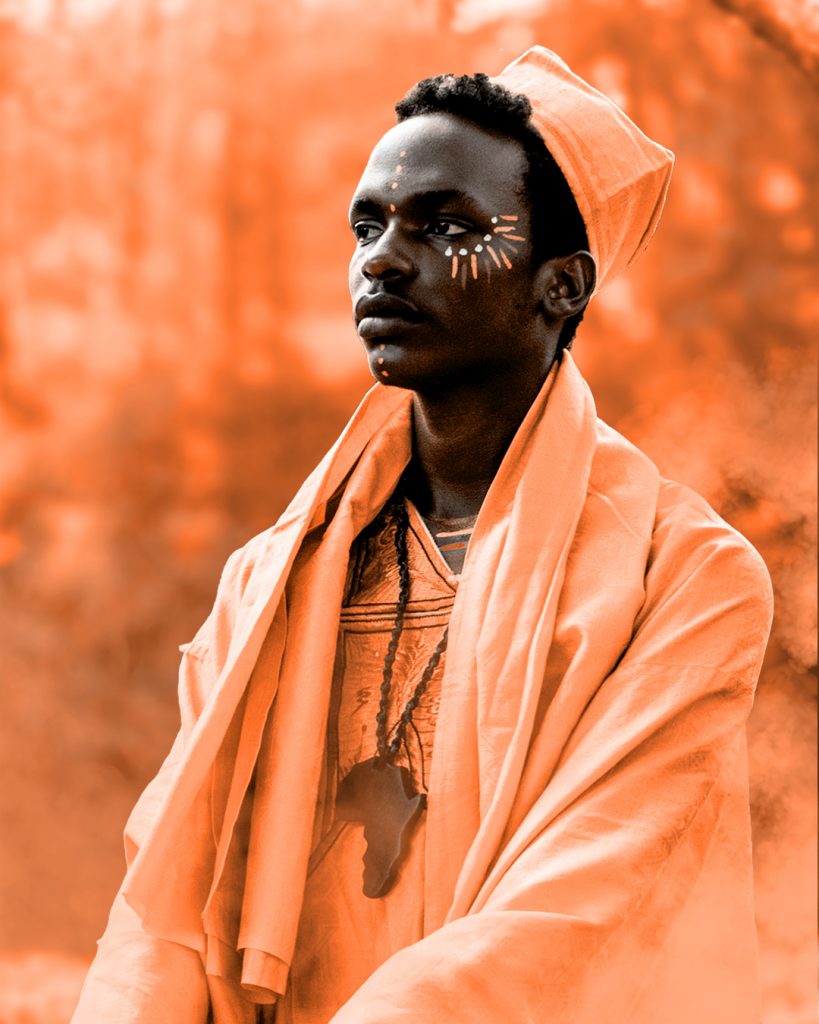 Article Contributed by Kioko Daniel.
…immaculate beauty is always hidden in the abstract presentation of planned art – anonymous creator…
In what world would one have predicted that our heroes would ever be painted in sites beyond limits of age. In designs surpassing the twists of time, the tatu team managed to once again captivate our hearts by incorporating a showcase of untold folk stories into a world taken over by the 21st Century glamour.
"Am I the only old school geek that still believes the art connosiuer lies in the weary balanced eye of an experienced grey haired fellow, in a crisp suit coupled with that thinking pose analyzing lines, angles, color blends and how the strokes marry into the canvas?" I guess I'm just being old-school or am I? This new wave that the Tatu Creatives Ltd have instigated has managed to peek the interest of not only the all so high in the art society, but also the youth who wouldn't be otherwise caught dead in the wake of history. With a modern twist, "Instameet" saw a different vibe created with the eye of the lens narrowing the scopes of what the event was to achieve. In a time and age where social media is a language in itself, pictures have become a means to communicate with an audience that you'd alternatively not capture elsewhere – and on that day it was clear what it takes to draw the millennials your way; Color, Glamour, Mystery and of course more millennials in the building weilding the 21st Century tool of trade, A Camera.
Trained by the naked eye to capture opportunities destined to be frozen in time, the event was home to a score of photographers ready to clench the art that the people had been fashioned into. This time not on walls but breathing, standing, living depictions of a past age – fed life only from 2pm to 6pm, 4 hours on a clock to edge memory on minds forever introduced to an age of miracles…
by.. Kioko Daniel 😊
Instameet – 'just a tease'
Wait it's not happened yet, I'm just one of the excited few who's counting days, hours, minutes – I want to count seconds but they're to many to hail from the flow of the hourglass.
Once brought to life by paintings frozen in time on walls of purity and untarnished design, now with breathe we create. Swift color on rippled skin, tension in emotions subscribed to, undeclared intention towards understanding a world that was us.
Get ready to get drink from the wells of history mashed with the modern touch of the 21st Century and expect nothing but the best.
'Its color, Its beauty,
Will remain true, As under the sun we all view…
---
---